It's that time of year when everyone utters the dreaded word…. "Resolutions". I think resolutions are a crock so I stopped making resolutions quite awhile ago.  Why set yourself for failure then beat yourself up for slipping up in February?  We all know that diet and exercise or just living healthier are things we ALL need to do – so why add them on as "resolutions"?? Whatever.
So to start our 2016 Top 5 Lists – We're going to list the top one through five things we'd like to accomplish in 2016.  Fun stuff.  Good stuff.  Diet and exercise are on the top of everyone's list of course, but let's talk about stuff we want to do in 2016 – not just stuff we need to do every year.
We are going to start with what we ALL need to start accomplishing this year – the basics:
Exercise (Start, Increase, Change/Up)
Diet (Eat Healthy)
Make Good Choices
Learn Something New Every Day
Tipping Your Chef – Even as a former waitress I know that the kitchen staff doesn't get the recognition they deserve.  Let's start recognizing them more too! You have a wonderful meal – the food is delicious, absolutely amazing and we include that in our tip to the wait staff?  The wait staff isn't tipping out to the chef or kitchen staff (in most restaurants) so let's give a little love to the folks creating the wonderful food we are enjoying.
Now on to the Family – We have items from Tianna (me, as I'm writing this one), Nic (my husband), Barbara (my mother), Eileen (Nic's mother), Jesse (Nic's father), Molly (Nic's sister), Patrick (Molly's husband), Tony (Nic's brother), and Brian (Nic's brother).  I'm going to start calling out those that didn't send their list in on time – Jesse Jr … where are you?  🙂  UPDATE – Now includes Linda (a Fonseca friend) and Jesse Jr's list.
Any and all friends and family and others who read this post – PLEASE feel free to comment with YOUR list of accomplishments you'd like to complete this year.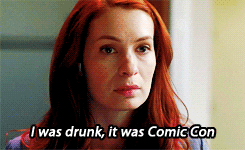 Tianna – me, myself, and I
Go to a ComicCon / Comic Convention
Be Gluten-Free
Follow all physician's instructions and treatments and be healthy enough to start working at least part-time
Complete a minimum of 26 Top 5 blog posts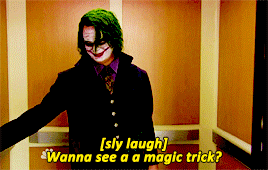 Nic – My wonderful husband
Perform at least once on stage again
Watch the Oscars in Omaha, NE with family
Complete a Presentation on Project Management to a third-party audience
Barbara (My Mother)
Go to California to visit Aunt Patti
Do More Activities After Work
Stop Working Weekends
Declutter! Declutter! Declutter!
Pay off bills & get ready for Retirement.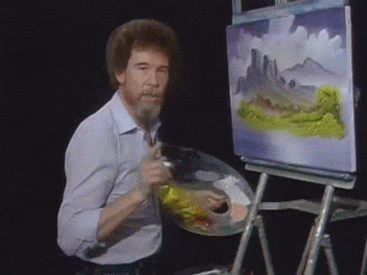 Eileen (Nic's Mother)
Take Painting Lessons at Lawrence Gardens
Start doing Water Aerobics
See Molly perform in February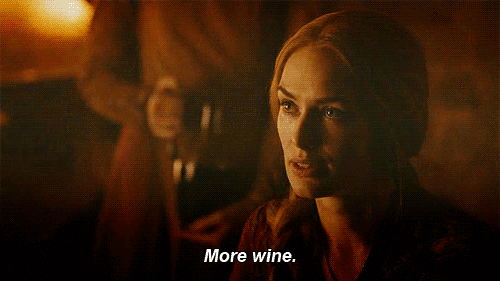 Jesse (Nic's Dad)
Go to California and stay at the Ponte Vineyard Inn
Make Pour Over Coffee
Molly (Nic's Sister)
Get a New Job
Pay Off My 2010 Kia Rio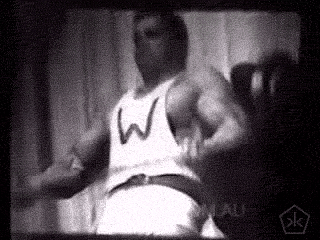 Patrick (Molly's Husband)
Squat 225
Buy a New Car
Get Serious about Saving for a House
Hike the South Rim at Big Bend National Park Tony (Nic's Brother & Brian's Twin)
Earn More Money
Go on A Vacation
Go on Another Vacation
Work Fewer Hours
Fix the God Damned Car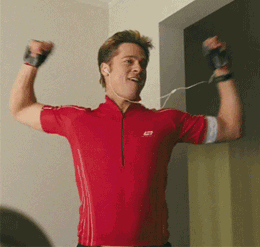 Brian (Nic's Brother & Tony's Twin)
Get back in Shape & Start Running Again
Drink less Liquor
Hope My Car Has No More Surprise Fixes
Can't Wait to have the WHOLE Family Over for Christmas (when that comes again!)

Linda (You know who you are)
Become a manager or get higher paying job.
Get a better Vehicle
Spend more time with my Son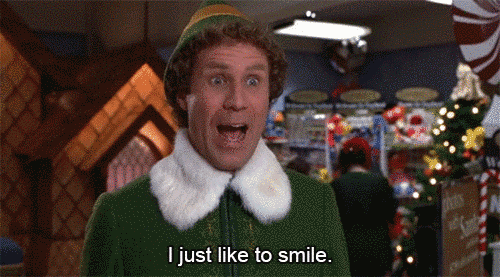 Jesse Jr (Nic's Oldest Brother)
Smile More – If you know me, you know how important this is to me
Maintain My Weight / Always Be Exercising
RED ROCKS – 3rd TIME – WHO IS With ME????
Observations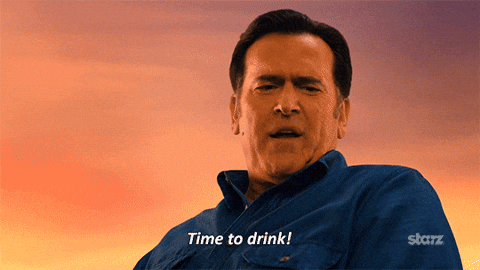 Posts Like This – Top 5 Posts from 2015